DLC của game Natural Selection 2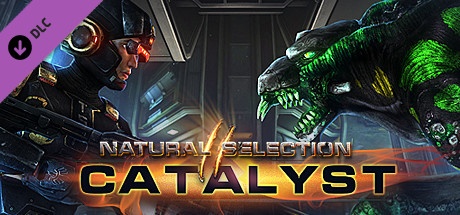 Phát hành: 5 Sep, 2018
Show your support for NS2 Development with the purchase of this special limited time offer DLC. Purchase of this DLC pack will get you our newest and unique skins for both the Marine and Alien classes, plus over the next few months of development anyone that owns this DLC will unlock future...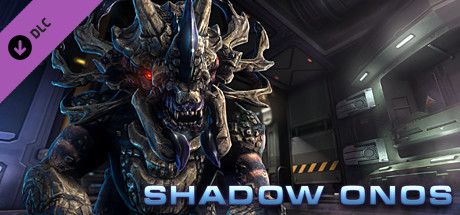 Phát hành: 15 Jun, 2018
The Shadow Onos is a terrifying new variant of the beastly Kharaa Onos.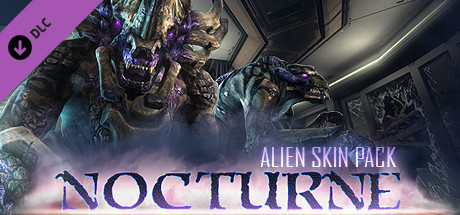 Phát hành: 27 Oct, 2017
Adopt a more menacing alien look: The Nocturne Pack adds a set of creepy alien skins, inspired by the map Derelict. The Onos, Fade, Gorge, Lerk and Skulk all receive the Nocturne treatment.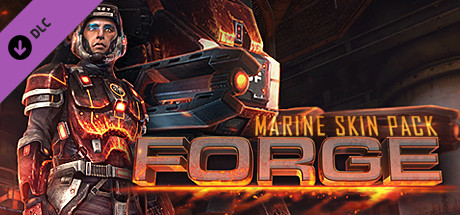 Phát hành: 27 Oct, 2017
Forge is a hot new look for the Marine team, inspired by the fires of the map Refinery. The Forge pack delivers skins for marine armour, exosuits, pistol, axe, rifle, shotgun, and flamethrower.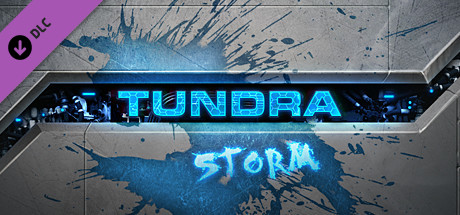 Phát hành: 27 Jun, 2016
Join the Elite 26th Legion with the new TSF Tundra Deployment Pack.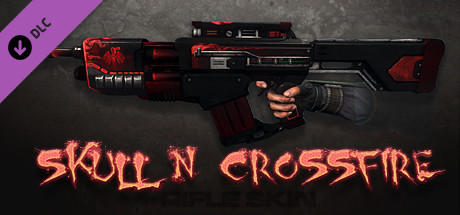 Phát hành: 27 Jun, 2016
Who needs fire and brimstone when you have the TSF 'Skull 'n' Crossfire' Rifle? This unlocks a new Rifle variant for Marine players.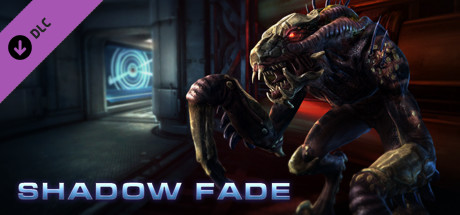 Phát hành: 11 May, 2016
The Shadow Fade is a terrifying new variant of the sinister Kharaa Fade.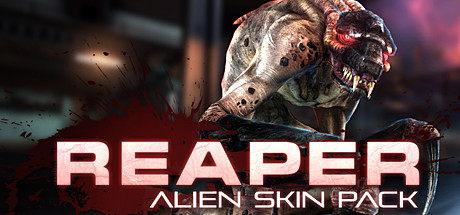 Phát hành: 31 Oct, 2014
Fear is coming: The Reaper Pack transforms Natural Selection 2's alien lifeforms into a new, terrifying form. Only the bravest marines stand against these vicious, mutated Kharaa! 50% of the proceeds of the Reaper Pack go to one of the NS2 community's hardest working members: Rantology.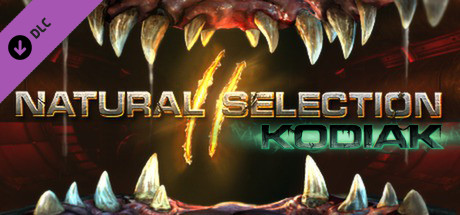 Phát hành: 1 May, 2014
Take the fight into the wilderness: Kodiak Station teems with life, with lush vegetation running through its massive central biospheres. Equip yourself with camouflage armor to blend in and improve your chances of survival. A portion of every copy sold goes to Loki, the community mapper who...