DLC của game Arma 3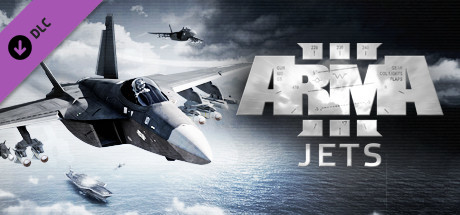 Phát hành: 16 May, 2017
Fight in the sky with brand new air-superiority jets and use advanced targeting systems to shoot down the enemy in the Arma 3 Jets DLC.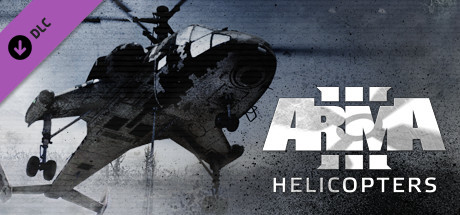 Phát hành: 4 Nov, 2014
Fly the brand-new CH-67 Huron and Mi-290 Taru heavy-lift helicopters, and master Sling Loading to provide ground support in the Arma 3 Helicopters DLC.Key FeaturesCH-67 Huron - The CH-67 Huron is a twin-engine, tandem rotor heavy-lift helicopter. Its primary role is the transportation of troops,...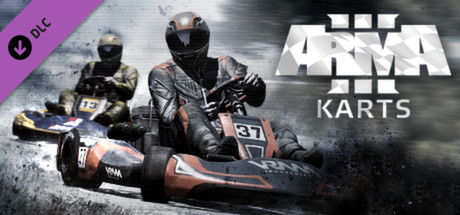 Phát hành: 29 May, 2014
Start your engines - this is Arma 3 Karts! When we unveiled our 2014 April Fools joke via the Splendid Split parody video, some of you were quite keen for us to release the go-karts package for real. And here it is, for everyone to try. Enjoy this little sidestep in our typically military sandbox!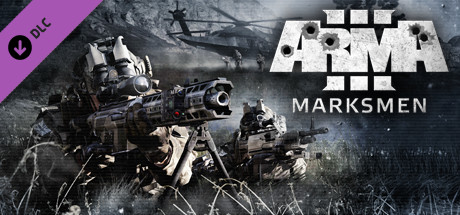 Phát hành: 8 Apr, 2015
Hone your shooting skills and engage in ranged combat with the seven new weapons in the Arma 3 Marksmen DLC.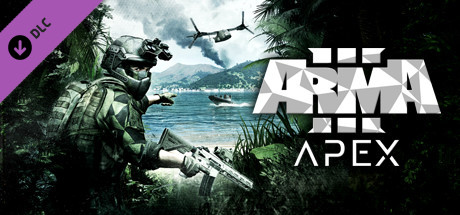 Phát hành: 11 Jul, 2016
Enlist for active duty in a brand new warzone with Arma 3 Apex. With the new 100 km² South Pacific environment Tanoa, 13 weapons, 10 vehicles, a new faction, a co-op campaign, Arma 3 Apex introduces fresh opportunities for all combat operations. This is the PC's premier military game at...
Phát hành: 7 Sep, 2017
Explore a different perspective on the battlefield with the addition of a humanitarian faction, van, drone, mini-campaign, and much more, in the Arma 3 Laws of War DLC.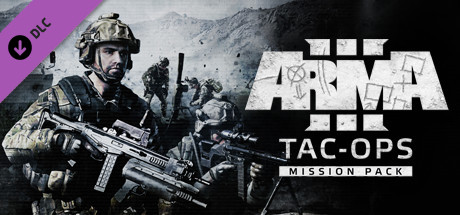 Phát hành: 30 Nov, 2017
Take part in three distinct military operations and influence the course of events with the Arma 3 Tac-Ops DLC Singleplayer Mission Pack.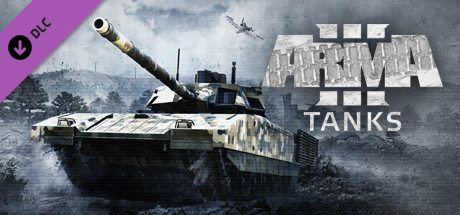 Phát hành: 11 Apr, 2018
Roll in heavy firepower and take control of the battlefield with three brand new armored vehicles in the Arma 3 Tanks DLC.